Siyaphumelela Network 2020-2022: Request for Proposals to Become a Partner Institution
The future Siyapumelela Network builds on the expertise, tools and insights developed over the past five years by the original participating universities (Witwatersrand, Pretoria, Free State, Nelson Mandela and Durban University of Technology), the backbone organisation (Saide) and associated organisations. It also responds to the concerns raised by the Minister of Higher Education and Training at the 2018 Siyaphumelela Conference around ensuring that any future initiative should include as many other universities in South Africa as possible to scale this work nationally. A number of engagements to develop this Network are planned. The first is a request to South Afican higher education instituitions who would like to bid for funds to become Partner Institutions. This RFP describes the vision of the Network, the role of the Partner Institutions, applicant commitments, the requirements of the concept document and the selection process.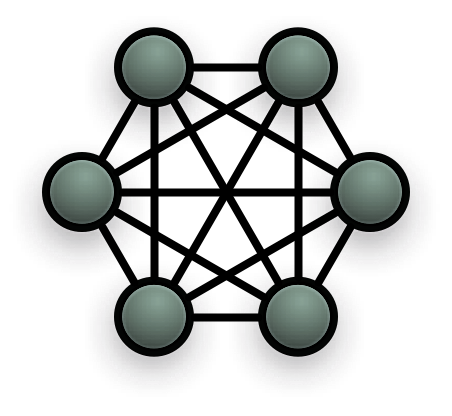 Siyaphumelela Network
Siyaphumelela Network
Despite many improvements in the higher education sector, increasing enrolment and poor throughput of previously disadvantaged students continues to hamper transformation efforts in South Africa. Current data[1] suggests that while student enrolment figures reflect a higher percentage of previously disadvantaged students, the prolonged completion time of current students occupying already limited spaces is hinders opportunities for new possible intakes. This dual challenge of access and success, encompassing a myriad of factors, are key issues that the Siyaphumelela Initiative has addressing for the last five years and now plans to expand the network.