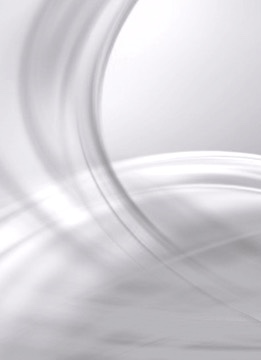 Resources from the February 2016 visit of the Siyaphumelela partners to GSU and Achieving the Dream conference
In Feb 2016 , 25 members of our South African academic community, sponsored by the Kresge Foundation, attended the Achieving the Dream conference in Atlanta and also visited Georgia State University(GSU) to learn more about how the university has used data analytics, along with a host of other endeavours, to promote student success. Read more about the visit here.
Below are links to the presentations that were delivered to the delegates on their visit to GSU.
•Using Academic Redesign to Increase Student Outcomes- Timothy Renick
•Using Predictive Analytics to Improve Academic Advisement- Carol Cohen
•College to Career Guidance at Scale- Timothy Renick
•Panther Retention Grants and Just-in-Time Aid- Eric J.Cuevas & Loius Scott
•Organising the 1st year: Meta Majors, Learning Communities and SI
•Getting Students Off to the Right Start: The Success Academy – Scott Burke & Allison Calhoun-Brown